CEO's Commitment
"If at any time you are not 100% satisfied with the worker dispatched to your job site, contact Direct Labor within the first two hours and the worker will be replaced. You will not be billed for the replaced worker."

Dorothe Wilms, CEO and Founder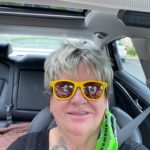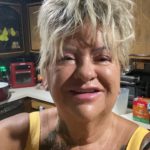 The Chief Executive Officer of Direct Labor, Inc. is Dorothe Wilms. She has served as the CEO, President and Chairman of the Board since the inception of the company.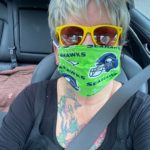 Dorothe grew up in the Netherlands in a family of entrepreneurs. Prior to founding Direct Labor, she worked for 20 years in the employment industry, becoming an expert in employment laws and practices. She worked as an Employment Specialist at the Beaverton Chamber of Commerce, under the auspices of the Washington County Consortium. In that capacity, she trained hard-to-employ clients in job seeking and employment retention skills. Ms. Wilms has received numerous community and business awards and is known for her creative approach to job placement and staffing.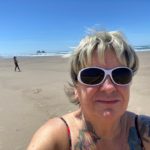 She is fluent in several languages, including Spanish, and continues to advance her knowledge of the temporary industry.